Massive
3 produits trouvés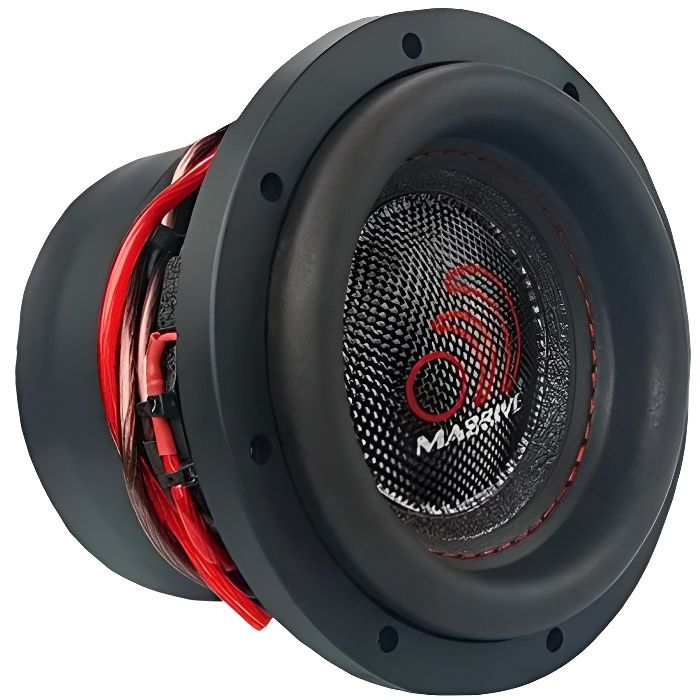 Car Subwoofer by Massive Audio HippoXL64 - SPL Extreme Bass Woofer - 6 Inch Car Audio 600 Watt HippoXL Series Competition Subwoofer
The HippoXL64 is a CEA 2031 Certified Subwoofer and is a add-on to the current wildly popular HIPPO series. Bigger Bass with a Bigger Bottom! The HippoXL64 boasts a 300 RMS / 600 Max rating and is a true hard hitting 6-...
Plus d'infos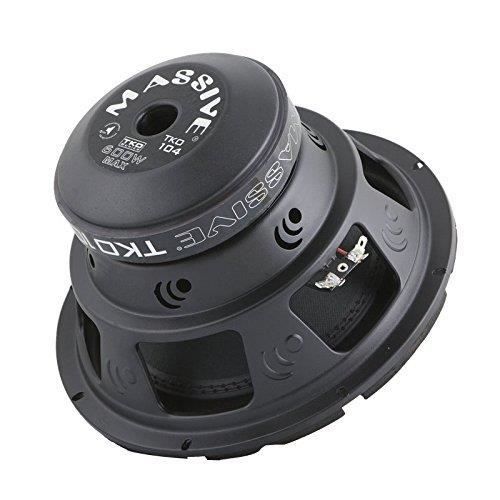 Massive Audio TKO104 TKO Series. 10 Inch, 600 Watt, 8mm Top Plate, Dual 4 Ohm car Subwoofer. Sold Individually.
Big Bass at a Price that Knocks Out the competition. Its all about the balance between economics & performance with the TKO subwoofer series subwoofer from Massive Audio. TKO rolls in at 600W Max. It is cEA 2031...
Plus d'infos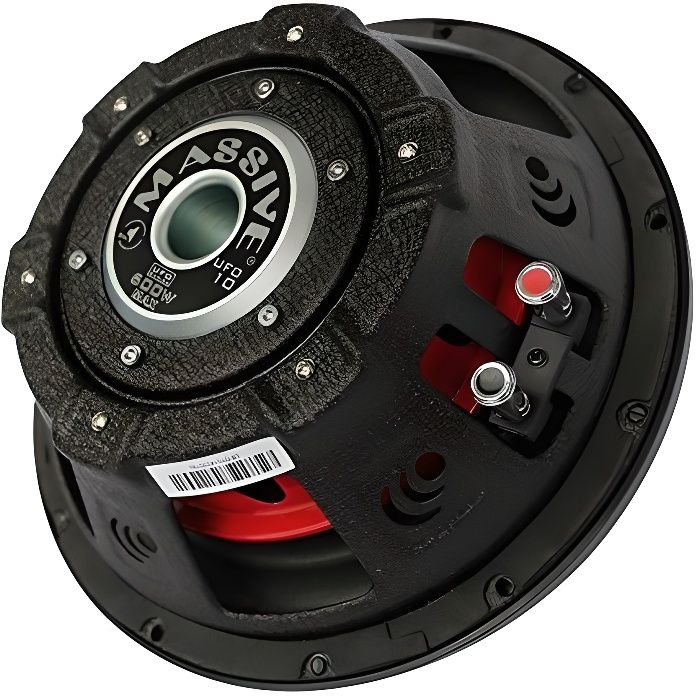 Massive Audio UFO10, 10 Inch Shallow Subwoofer - High Powered 600 Watt Shallow Mount Subwoofer, (3 Inch Voice coil Dual 4 Ohm) Low
Massive Audio of So cal USA a leader in 12 Volt mobile audio products celebrates its 15 year anniversary with -UFO- slim mount subwoofers for 2014. The now shipping -UFO- Shallow Mount 10- or 12-, Dual 4 ohm, Vc subs are...
Plus d'infos